Cisco Meraki MR72

Dual-band 2x2 MIMO 802.11ac Access Point with Dedicated Security & Bluetooth Beacons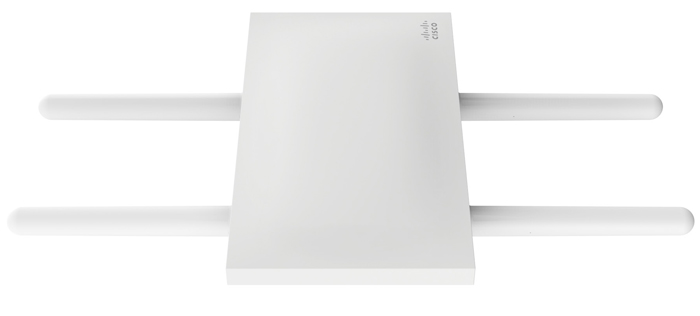 This product is only available while inventory permits or for license renewals.

Customers Please Note: If you currently own a MR72 and need to renew your license, you can still purchase Enterprise Cloud Controller Licensing below.
Cisco Meraki MR72 Licensing
Enterprise Cloud Controller Licensing
Complete enterprise management feature set, including network access control, RADIUS authentication, multi-site management, guest access, diagnostics, monitoring, and traffic shaping. Includes enterprise-class phone support.
Cisco Meraki Enterprise Cloud Controller License, 1 Year, 1 AP
#LIC-ENT-1YR
המחיר שלנו: ₪350.00
Cisco Meraki Enterprise Cloud Controller License, 3 Year, 1 AP
#LIC-ENT-3YR
המחיר שלנו: ₪695.00
Cisco Meraki Enterprise Cloud Controller License, 5 Year, 1 AP
Cisco Meraki Enterprise Cloud Controller License, 7 Year, 1 AP